Welcome!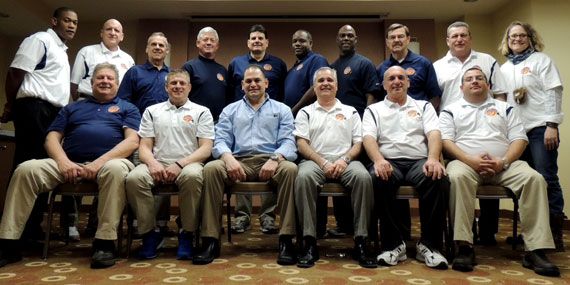 Welcome Administrators, Coaches, Players, Fellow Basketball Officials and Fans!
We are pleased that you have decided to visit the Deaf Basketball Officials website. It has been our pleasure to serve both the Deaf and Hearing Communities at basketball games/tournaments all over the United States of America since 2007.
If you are interested in becoming a basketball official, please go to contact us page and send email to one of the DBO Board Members. Look forward to hearing from you.
Thank you!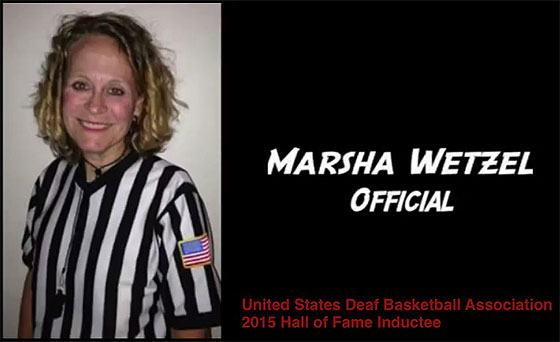 Congratulations to Marsha L. Wetzel, DBO Member and Former DBO President for being inducted into the United States Deaf Basketball Association Hall of Fame on April 11, 2015. Wetzel has been officiating basketball for +25 years including the NCAA Division I, II & III Women's Collegiate, 2013 Deaflympics, USADB and Clerc Classic Tournaments. DBO is proud of Marsha L. Wetzel.
24 Hours with Chris Miller
Chris Miller is NCAA Division 1 Men's Basketball Referee, I decided to join his trip to Philadelphia to see what's alike to be NCAA Division 1 Referee.
Published on Dec 6, 2014 by Carey Ballard
Ronnie Milliorn - He's seen it all and heard none of it by Albuquerque Journal
Posted on July 9, 2014


3rd DIBF International Deaf Referee Clinic Taipei, Taiwan
Posted on October 13, 2013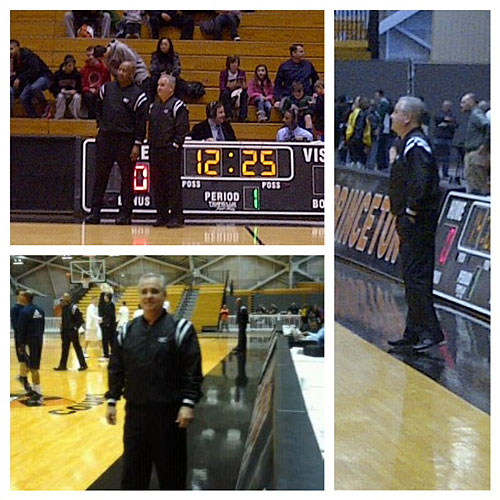 A member of MACBOA, IAABO 134, and International DIBF, Chris Miller refereed the Division I Men in the Ivy and Patriot League at Princeton University on February 27, 2013.
Announcements & News
"Deaf Basketball Officials wish to send our prayers for those who were affected from the bomb in Boston."
"Deaf Basketball Officials congratulate Men-New Mexico and Women-Arizona for winning 2013 USADB championship. All teams have shown the great effort and sportsmanship. See you all next year."
Announcements & News are available to member subscribers. If you are interested becoming a member, please contact one of us.